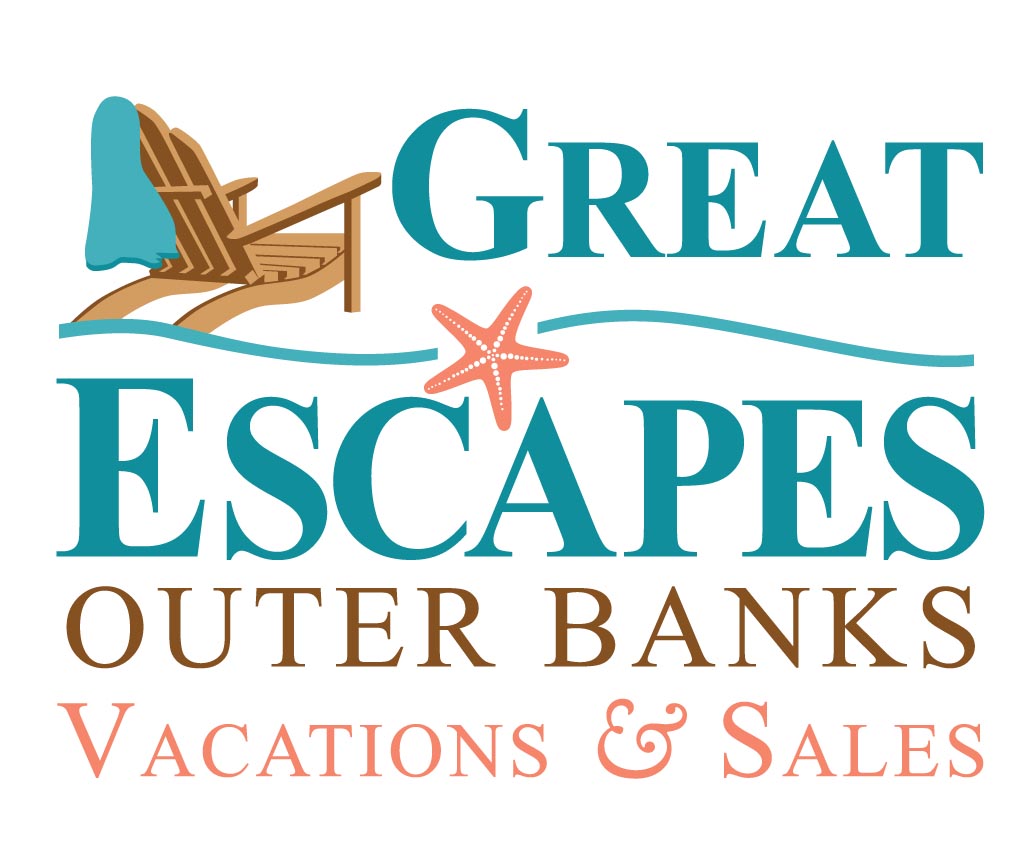 Great Escapes at Ships Watch
Leslie Gilmore, Broker
Connie Mason, Broker
Kari Gilles, Broker
1251 Duck Rd
Duck, NC   27949
Toll-Free: (844) 458-0201 ext. 2
Read More
Until January, 1989, I was involved in the family trucking and warehousing business in Raleigh, NC. In 1986, my wife and I bought a "fixer upper" and went through the renovation process. I saw that this was something I could do well and derive some creative satisfaction from. I felt that the next step was Real Estate school and eventually was issued a license from the NC Real Estate Commission.
My family had always had a beach home and I truly loved being on the water. Along with my license came the realization that I could work anywhere in NC. Within a week, I had a job offer as Sales Manager at Corolla Light at the end of NC highway 12 in Corolla, NC. I was mentored by Dick Brindley, one of the finest developers and gentleman that I have known. The community was an almost instant success and in 2 years, development had grown to the point that the sales were handed over to Brindley Realty. I became the Broker for their Duck office and have been involved in general real estate sales since then.
In late 1995, I received a letter from the Board of Directors of Ships Watch. They were looking for someone to start a resale outlet for their community. Along with Bob Evans, we set up a program and moved onsite in January, 1996. Once again, I was blessed to work alongside an amazing gentleman…Buck Thornton. Since then, I have helped over 500 families enjoy the benefits of owning a second home without any of the worries that go along with absentee ownership. I have enjoyed meeting knee-high children of owners and watching them grow up and bring their own little ones to enjoy the carefree family atmosphere.
For almost 30 years, I have enjoyed the Outer Banks lifestyle. I enjoy hunting, fishing, and boating. My 2 children have grown up here and now my 2 grandchildren love to come, visit Poppa. My other family has been the families that I have helped find their dream vacation homes, both in Ships Watch and in Duck, Southern Shores, and Corolla. I have found time to get involved in the preservation of the Whalehead Club, joined the dedicated citizens at the Duck Volunteer Fire department, and to accompany my son through 9 years of Boy Scouts.
My home is the Outer Banks. I'm surrounded by the ocean and the Currituck Sound. Like so many people before me, I brave some extreme elements, but my roots are here. I find my spirit in the sunrises, the sunsets and the majesty of the nature around me. Everyone has a place in this world and I have found mine.